We help you choose the most effective marketing tools to achieve your business goals and fit within your budget and resources.
BOOK A CALL
MARKETING CONSULTANCY
Marketing strategy & action planning for business growth
At MarketingCoach.ie we only work with a select small number of clients each year where we are a strategic partner to the CEO. Together we establish business goals the business wants to achieve and how they will be achieved.
I work with business owners on a 1:1 basis to write a marketing plan for your business. It is a clear 3 step process. Firstly, we have a Business Discovery Session where I get to understand your business. I then take that information away and conduct research on your market. I revert to you with a draft Marketing Strategy. The third step is then where we work together to turn that strategy into a practical Marketing Action Plan.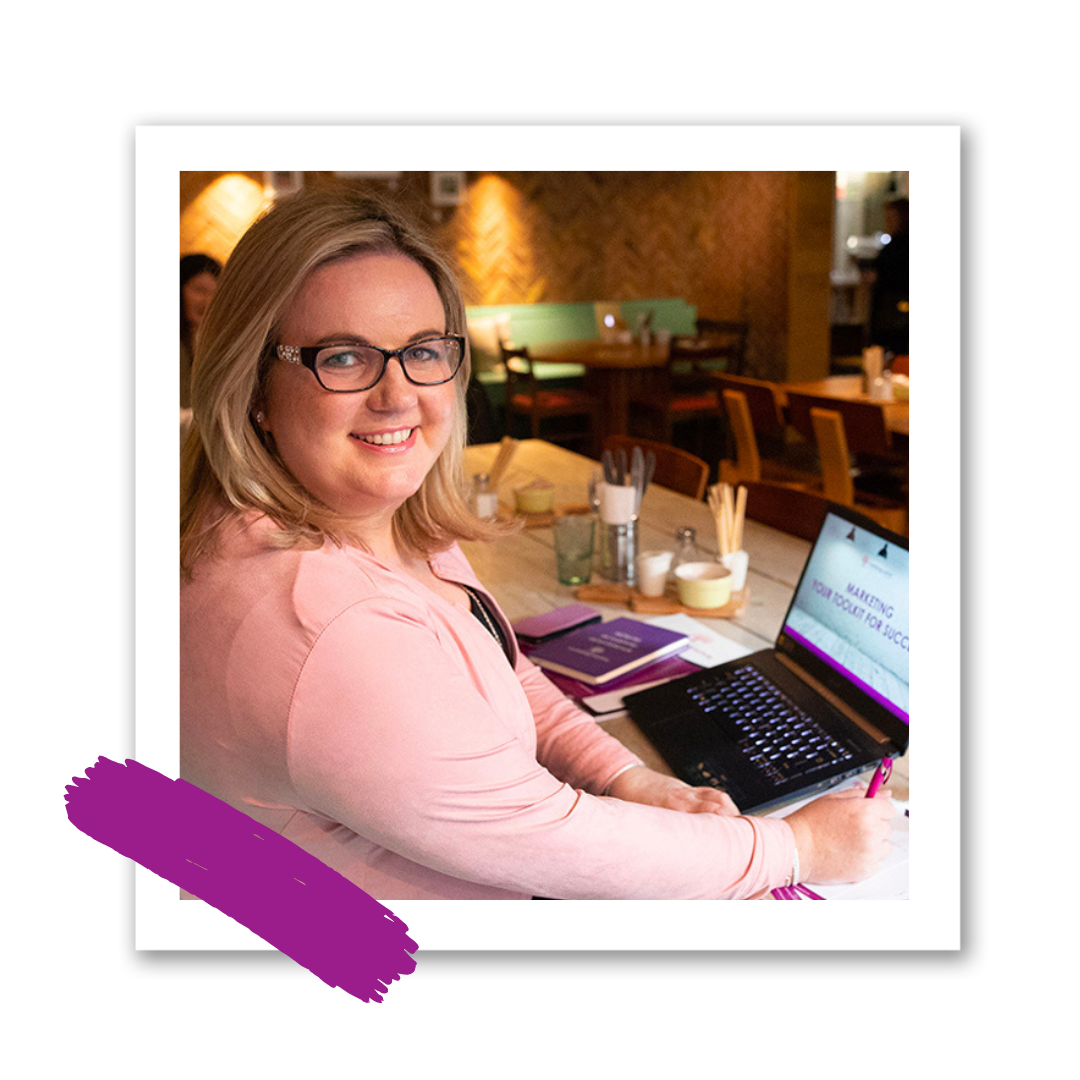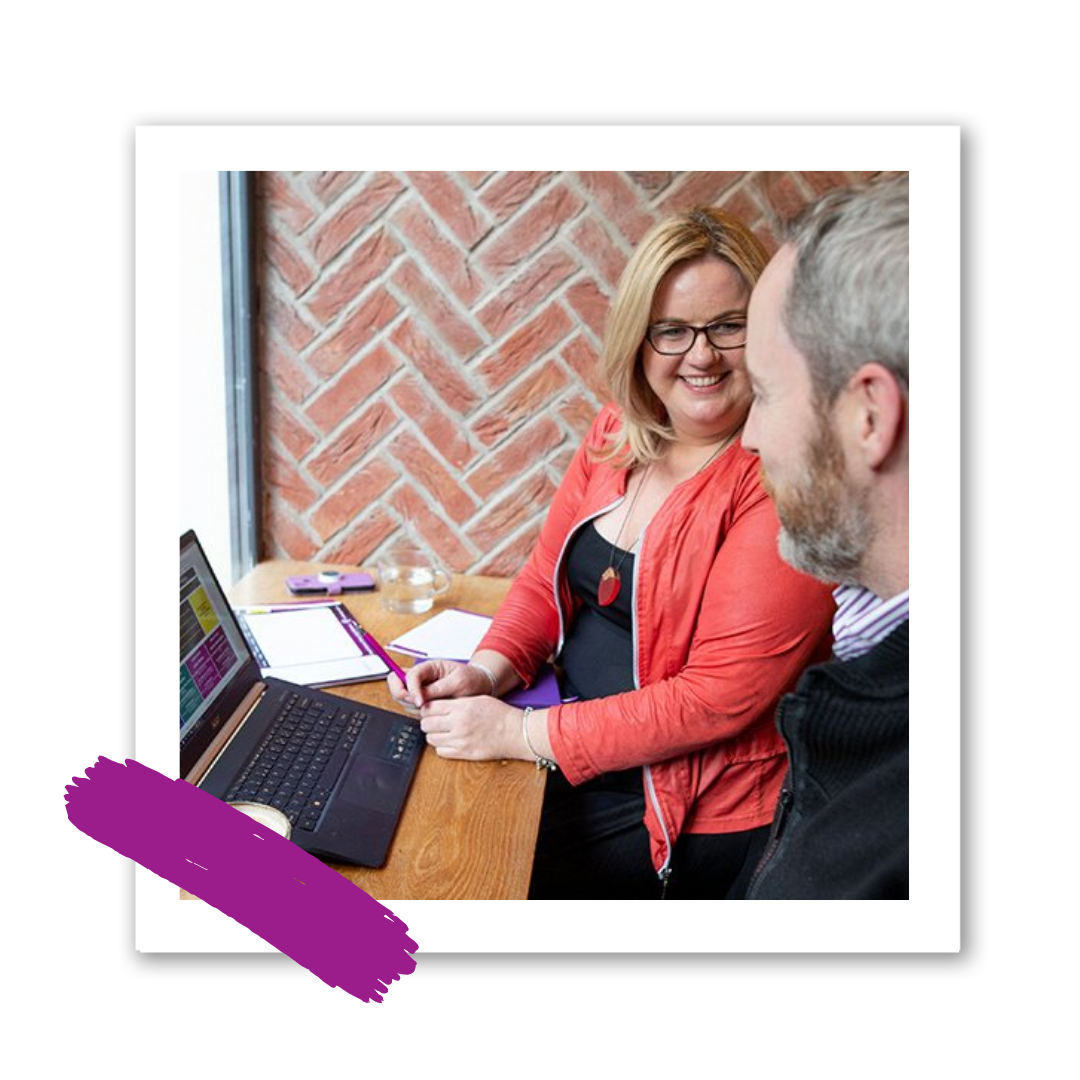 ONE TO ONE CEO COACHING
Marketing sounding board for ambitions business leaders
Do you feel like you need to bounce your ideas off someone who can give you critical feedback? Do you have questions related to marketing that you need someone to give you simple and direct advice?
Our 1:1 mentoring gives you the chance to speak to a professional and shift your marketing plan to the next level. You have an hour to discuss whatever marketing issues you are facing at the minute in your business.

START-UP MARKETING PLANS
Cost effective online tool for new business owners
We work with business owners on a 1:1 basis to help you build a Marketing Plan for your business that will help you attract more customers. We have a simple coaching process
STEP 1: You get access to our bespoke online tool "MarketingCoachToolkit" which will produce a 1-page marketing strategy for your business
STEP 2: You will receive 1:1 coaching to create a Marketing Action Plan for your business
STEP 3: You will receive by post a printed copy of your marketing plan plus additional bonus guides to support the implementation of your plan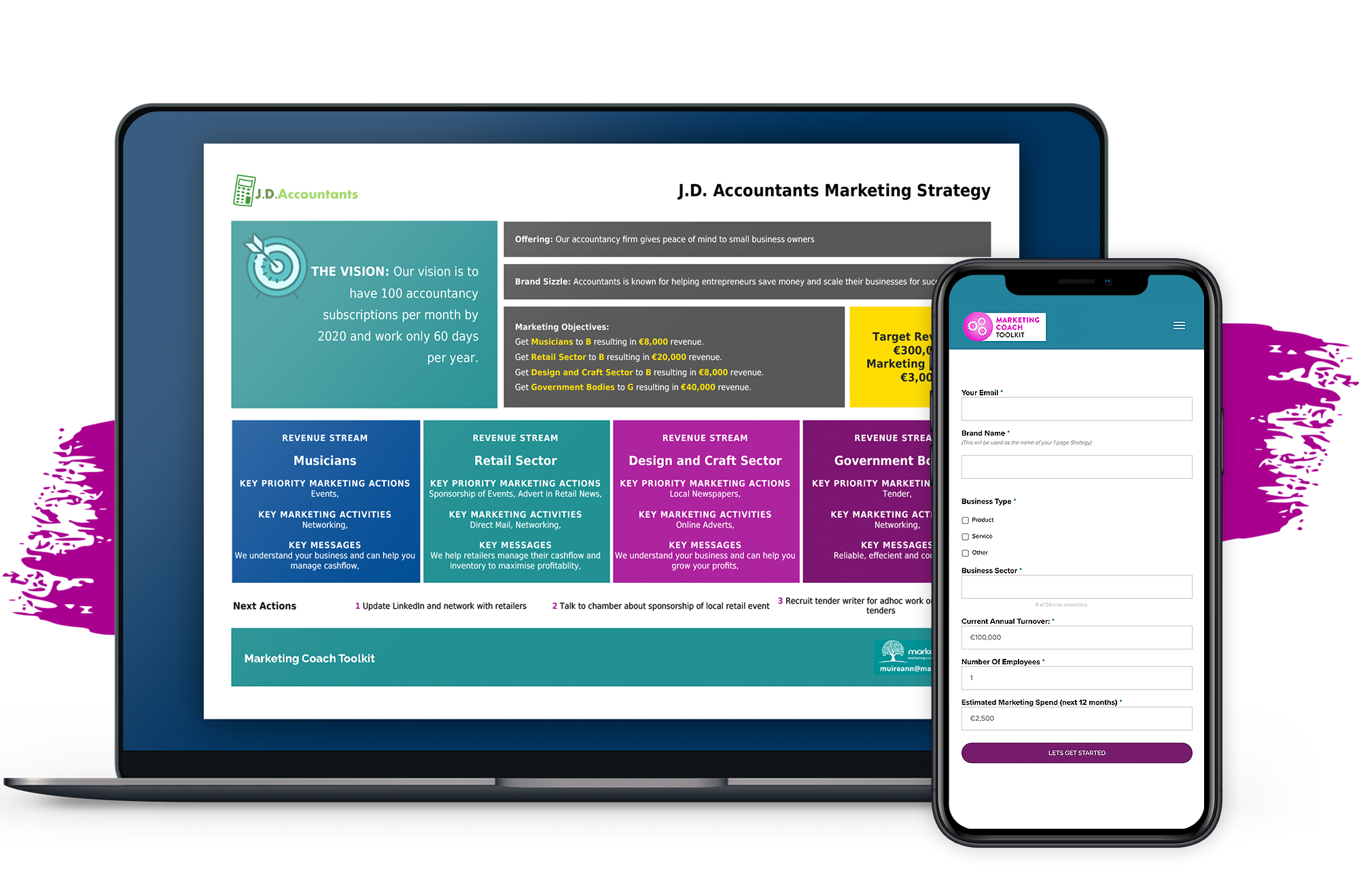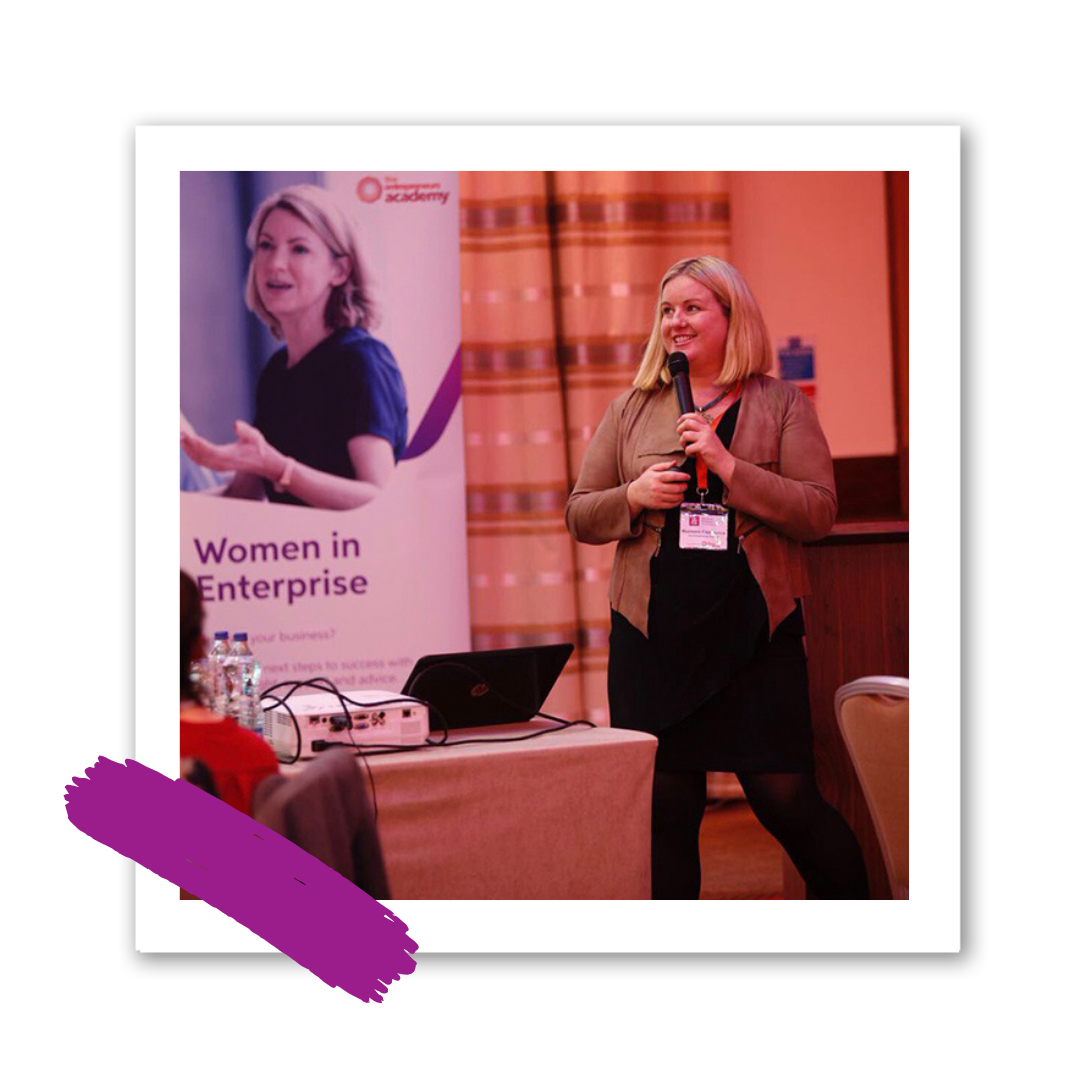 TRAINING & KEYNOTES
Inspire and energise and empower your audience
Do you want to Inspire and energise your audience at an event? Do you want a trainer that can empower your audience with practical tools that they can use in their life?
Muireann has MC'd and hosted events for groups from 50 to 300 plus people. As an experienced facilitator, she has trainer over 10,000 people in marketing, business planning and entrepreneurship in the last 10 years.  She is a mentor and trainer with 18 Local Enterprises Offices across Ireland.
"I had the opportunity to be part of a course that Muireann hosted . Muireanns experience and knowledge was evident in her relaxed teaching style. It was an excellent course with very valuable content." Jackie O'Brien, Body Connection, Managing Director 
"Blown away by the creativity of this lady after hearing her speak at LEO Enterprise week. She knows marketing inside out, upside down and back again but it's the essence that she has truly captured and shares so freely for the benefits of her audience. Fantastic!" Jayan Walsh, Life & Business Coach

MARKETING FOR PHYSIOS
Expert marketing services for the physio sector
Muireann is a leading expert in supporting the professional sector to develop marketing plans for their business. She has worked with physiotherapists, vets and accountancy practice owners to develop strategies to grow their business. 
In 2020, she launched DigitalPractice.ie with technical expert Karl O'Brien which was supporting the Physiotherapy Sector Specifically. Muireann has written marketing plans for physio practice owners. They have also developed websites for physios in the Irish market. 
Digital Practice is the official Digital Marketing partner for the national organisation, Irish Society of Chartered Physiotherapy. 
Digital Practice recently launched an innovative Social Media Subscription service where Physios get access to monthly physio specific content that is branded for their practice. This is now being sold in Ireland, UK and Canadian markets.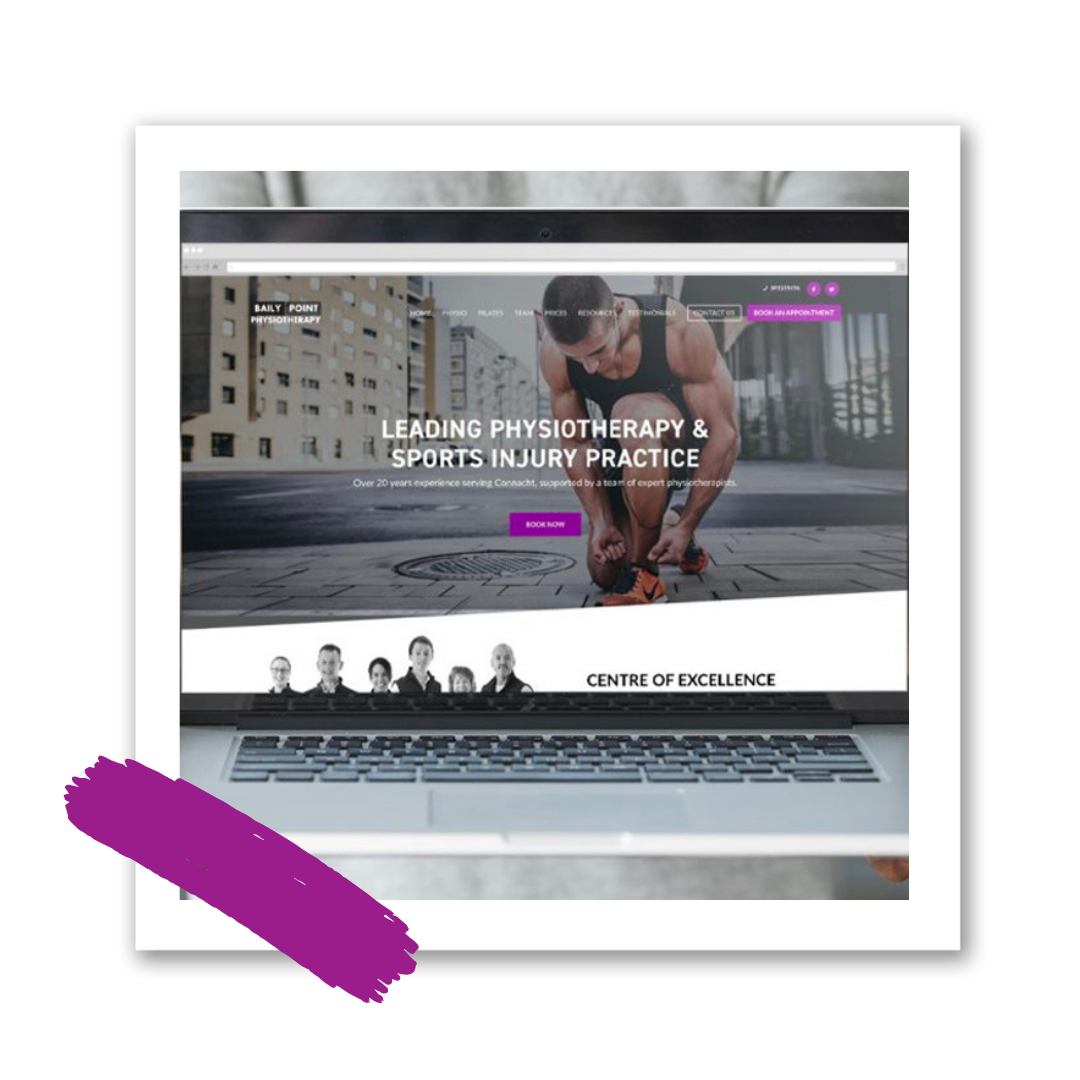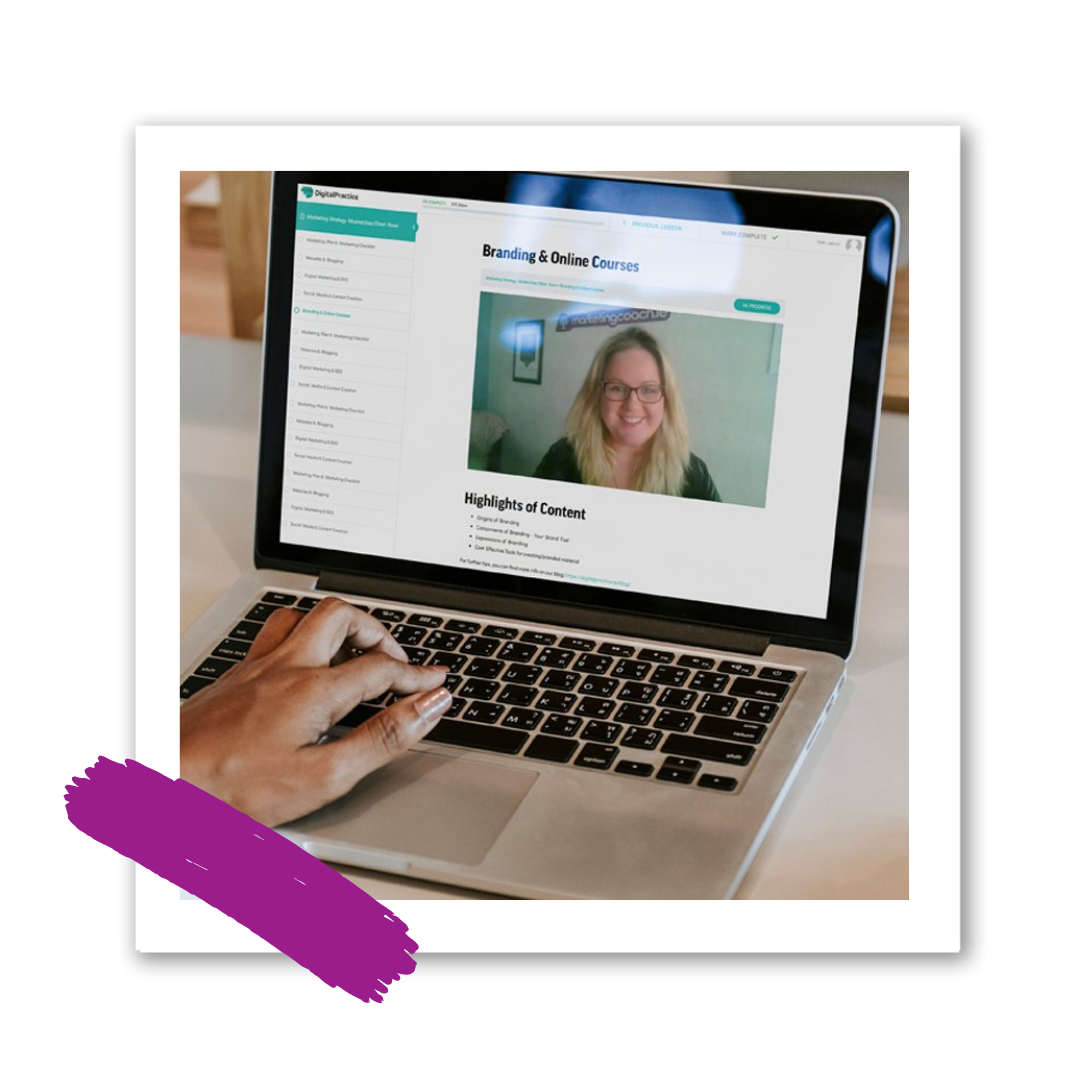 BRANDED ELEARNING PORTALS
Branded e-learning portal to sell your online content
If you have content that you think would make a great online course but are stuck in getting it up and out there – BrandedCourses can help! We take content from business coaches, consultancy, training companies, nutritionists and other business owners and turn it into an online course and e-learning portal. We can have your online course platform ready for you within 14 days! 
We have now helped business owners such as a Fertility Coach, Resilience and Leadership Coach, HR Consultancy Company, Health and Safety Training Organisation, a Language School and Logistics company get their content up on line so they can increase the income stream for their businesses.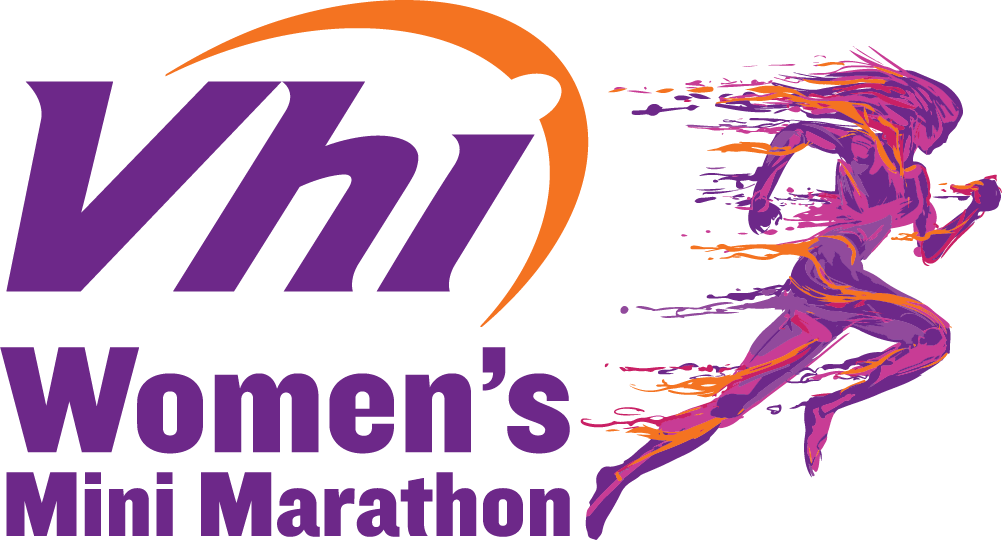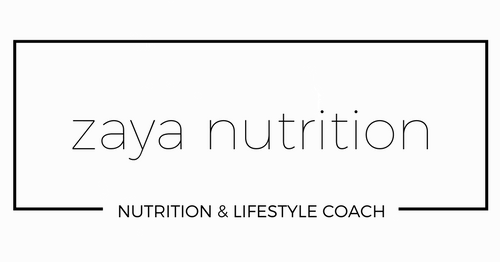 GET A MARKETING STRATEGY
THAT WILL GROW YOUR BUSINESS
The clients we work with come to us with lots of ideas they could activate. Typically, there of often too many ideas and they feel disorganised. Our clients want to get CLARITY on which marketing ideas to pursue and to put STRUCTURE in place to harness those ideas into an actionable plan. That's where we can help! Most importantly, as part of the process they gain the quiet CONFIDENCE that they are doing the right things by having talked through their ideas with an expert in marketing. If this sounds like you, lets talk!
GET IN TOUCH