We are about helping business leaders feel more confident and in control of the marketing strategy. Our focus is on helping you grow your customers and bottom line.
MEET THE MARKETING COACH
I set up MarketingCoach.ie in 2011. After working with multinationals for over 15 years I wanted bring that expertise into smaller organisations. I wanted to work with brands I loved and work with people who were passionate about what they do.
For the last 10 years I have been working with people who own run small and medium organisations. My clients have the expertise in what they are producing or selling but need the support of someone who is an expert in the skill of marketing and business development.
MarketingCoach.ie is a consultancy and training business that helps people get clarity on how to market their business effectively.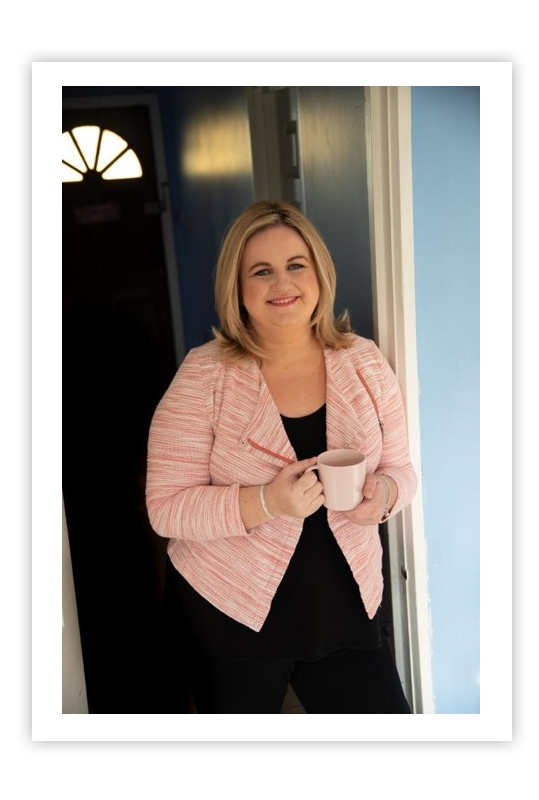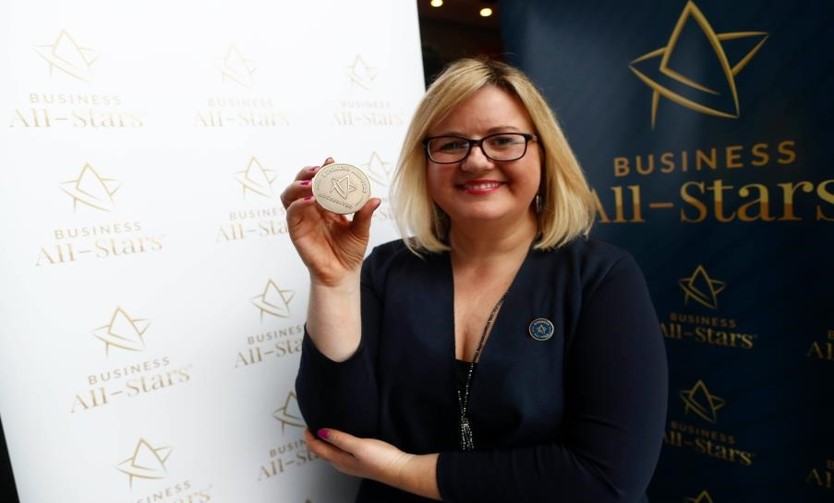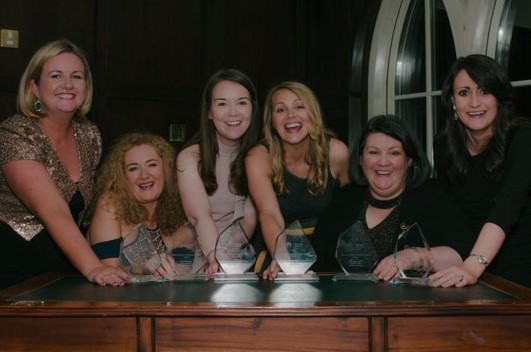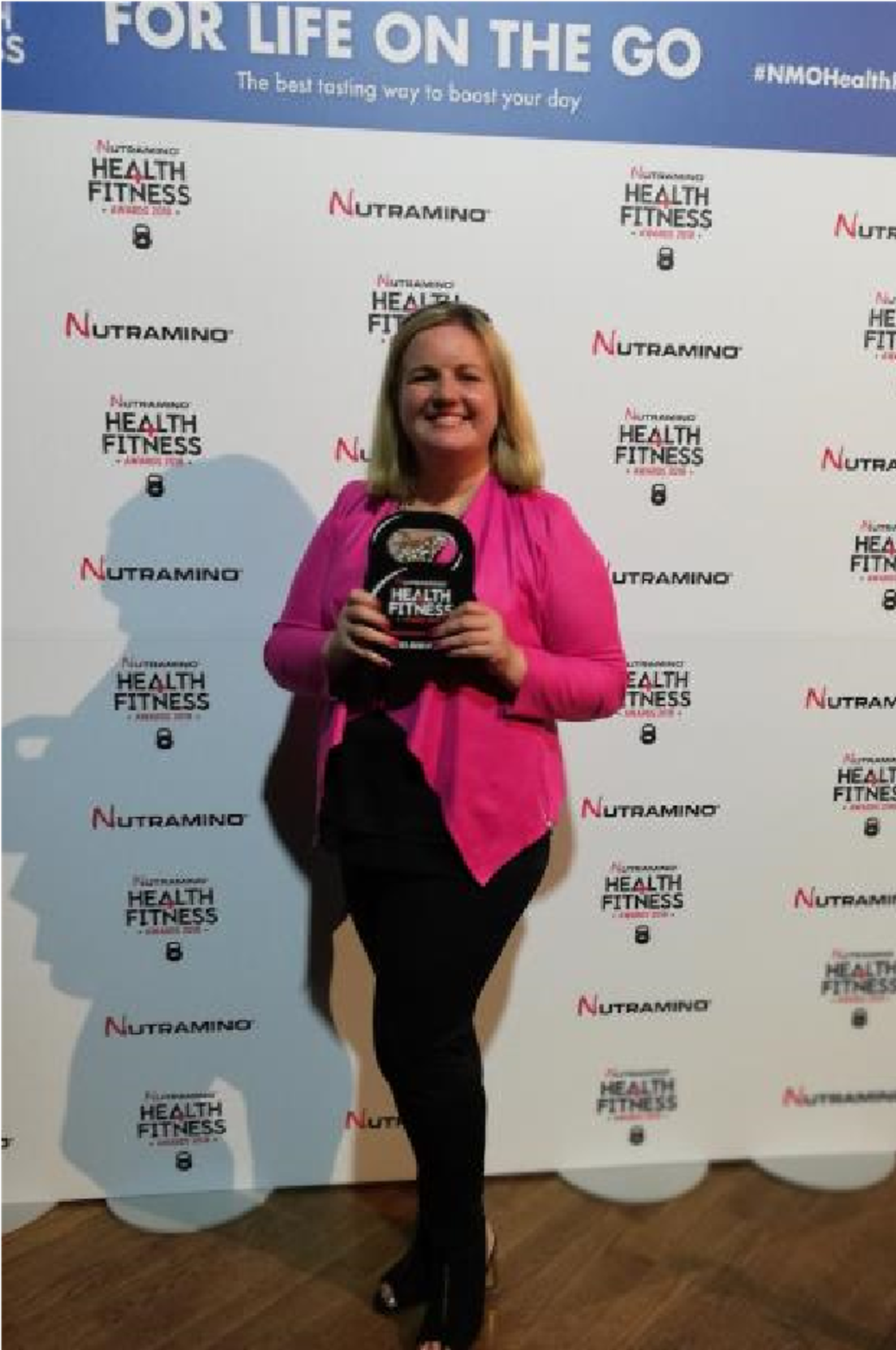 HOW DO YOU KNOW
IF YOU NEED
TO WORK WITH ME?
Most clients come to me because they are typically looking for Clarity, Confidence, and Structure around how they are marketing their business.
If you have got to the stage where you know you need to level up the business and need the support of an expert but cant afford to employ a senior marketing manager – then it is time to talk to us.
We work with you to design a marketing plan that is practical and realistic for you to implement in your business.


"Muireann has worked with the ISCP on a hugely successful national and regional marketing campaign to promote the role and importance of chartered physiotherapists to the Irish public. Muireann's expertise and experience was crucial in ensuring that the campaign messaging was clear, concise and resonated with the target audience. I would highly recommend Muireann as the go-to person to devise and implement a successful marketing campaign."

Ruaidhri O'Connor

CEO, ISCP
"Muireann Fitzmaurice facilitated the Local Enterprise Office Waterford 2 day residential Entrepreneurs' Retreat in 2018 & 2019. Eight to ten entrepreneurs took time out to work on their business not in their business. Muireann took them on a journey involving leadership and strategic business goal setting. As the sole facilitator for the two days Muireann designed and delivered the retreat's entire programme. Entrepreneurs left the Retreat energised and with actions plans they were going to work on after the Retreat. Only for COVID19, we would have looked to continue the Retreat in 2020 & 2021."

Bríd Kirby

Senior Enterprise Development Manager, LEO Waterford
"Muireann is an excellent trainer and mentor. She has an incisive and analytical style that quickly gets to the crux of clients' business issues. As a result she is able to assist then in coming up with optimal solutions for their business in a very interactive and consultative manner. If a business needs assistance with Marketing or Strategy I know Muireann can provide them with the support they need. I would highly recommend her to others."

Marion Walshe

Regional Manager, PLATO Dublin
"ICE have been working with Muireann for a number of years now. Muireann is a joy to work with. She is flexible and accommodating and has a fantastic friendly personality that always resonates with our clients. She has held a range of in person and online training sessions for our client base of SMEs, start ups, young entrepreneurs and social enterprises. She has covered topics including marketing, social media platforms, leadership and starting a business and has hosted successful networking events on our behalf. Muireann is a wealth of knowledge and is extremely open to working with us on our projects offering valuable insights when we are tailoring our supports. I have no hesitation in recommending Muireann and look forward to our continued working relationship."

Shane Meehan

Enterprise Development manager, Inner City Enterprise
"Muireann is a fantastic Marketing Coach. Her energy introduces her before she even speaks! She has an innate ability to understand people, brands and the world of marketing. Highly talented, she is one of the most fully-rounded, hardest working, smartest and kindest business leaders you could meet. I couldn't recommend her and her business highly enough."

Nicola Barrett

Marketing Manager, Connaught Rugby
"If ever there's someone who can guide and support through marketing maladies, its Muireann. Her calm and practical approach provided clarity on my brand journey and really helped align where I need to be and what I need to do to get there. I would highly recommend her inspirational approach and attentive nature to steer you on the right path."

Andria Parsons

Gift Card Designer, Wild Watermelon Designs
"Working with Muireann is always a fun experience and to top it off she is so professional, always able to provide new approaches to your marketing agenda. I would strongly recommend working with her."

Louise Meehan

Woodview HRM
"Muireann also known as my 'work counsellor' is fantastic to work with. She always gives me a clear focus around ideas for sales and marketing at a time when I most need it. I love having her to lean off and bounce ideas off at various times during the year. She has her finger on the pulse when it comes to new initiatives in the world of digital marketing. Her expertise and specialist knowledge in optimising our campaigns has meant we've gotten results we couldn't have otherwise achieved in both our companies Nomos Ltd. and Donalskitchen.com"

Amy O'Connor

DonalsKitchen.com
"Working with Muireann has been a "Game Changer" for my business, and has really helped me shape and define my strategy going forward. Muireann delivers her expertise and support in a very practical, calm and non-judgemental way, and gets things done. Every business owner needs a mentor, ever more so during Covid times."

Kathy Whyte

Nurture Mum


SUCCESSFUL OUTCOMES
Proven track record of good work with clients

SMALL BUSINESS EXPERT
Trained over 10,000 small business owners

BUSINESS EXPERT PLANNING
Reviewed over 600 business plans for QQI Qualification

EDUCATION
Business Degree and Masters of Marketing in Practice

BIG BRAND EXPERIENCE
Unilever, Pepsi, Miwadi, Club Orange, Intel

AWARD WINNING
Proven record of award winning campaigns and business

Muireann also runs two digital marketing agencies called BrandedCourses and DigitalPractice
BrandedCourses.ie provides online learning platforms for coaches and trainers who want to sell online courses. BrandedCourses.ie works with business and leadership coaches, nutritionists, language schools, logistics companies, health and safety training companies and stylists to create beautiful online courses for their business. Our "done for you" service enables business owners to have an online course ready to sell within 14 days for their business.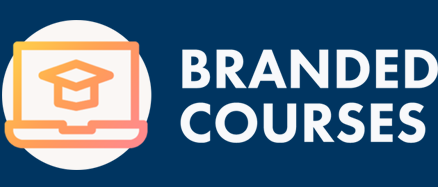 DigitalPractice.ie provides digital marketing services for the professional sector such as physios, vets and accounts. We develop websites and social media content for this sector. Digital Practice are the official digital partner of the national organisation of physios, Irish Society of Chartered Physiotherapy. We also provide a Social Media Subscription service for the physiotherapy sector in Ireland, UK and Canada.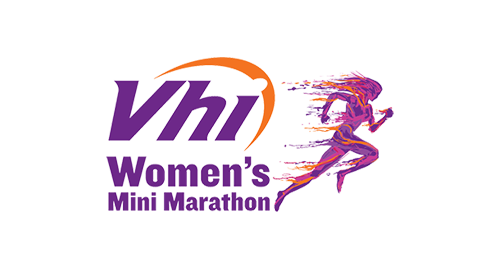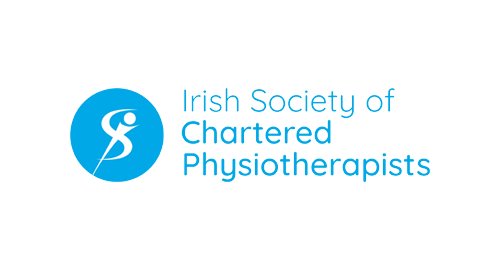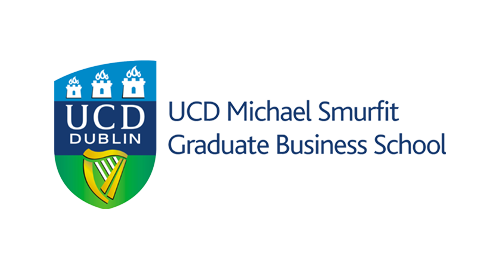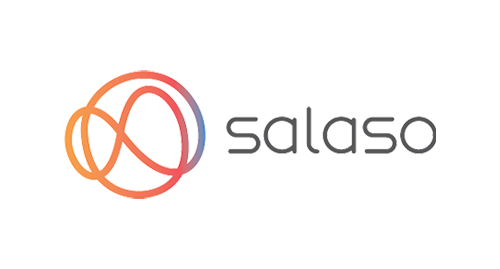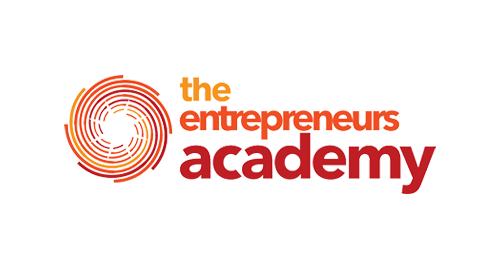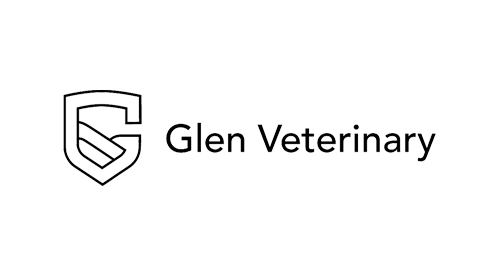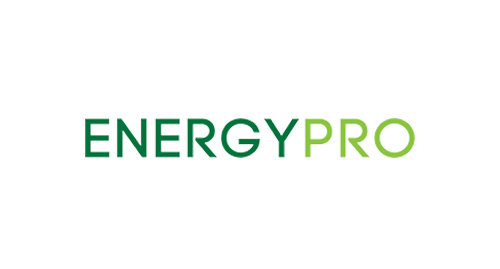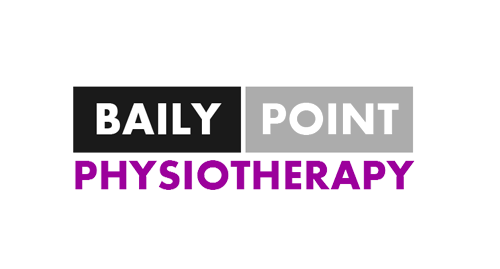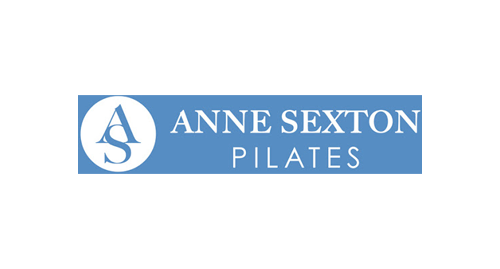 MY MISSION
Our mission is to take the stress out of Marketing and help business owner GROW their business.
We want to help people gain CLARITY about what marketing works for their business. We want people to feel inspired and CREATIVE about how they can grow their business. We want them to feel CONFIDENT that they have the right tools and know how to use them in their business.
We want a business owner to have a clear SYSTEM on how they market their business.