Start Strong,
Sell More,
Be More Strategic
We help you choose the most effective marketing tools to achieve your business goals and fit within your budget and resources.
BOOK AN APPOINTMENT


Start Strong, Sell More, Be More Strategic
We help you choose the most effective marketing tools to achieve your business goals and fit within your budget and resources.
BOOK AN APPOINTMENT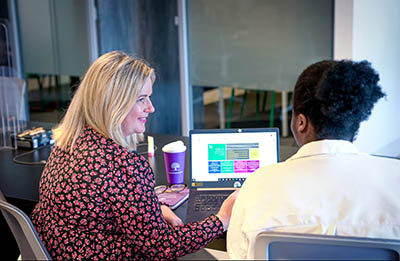 Start Strong
Are you in the early stages of your business and need clarity on your target audience, branding and messaging for your business?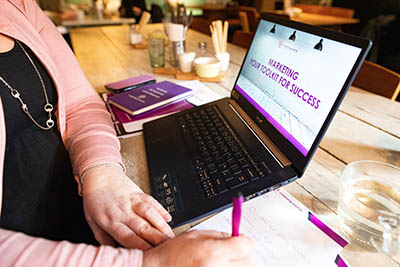 Sell More
Are you in business a couple of years and know you need to invest in putting a proper marketing strategy in place?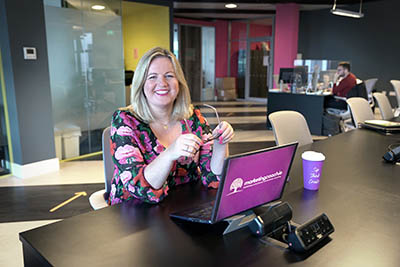 Be More Strategic
Are you the head of an organisation and need an experienced marketing expert to guide your marketing team with a strategic vision for the marketing of your business?
GET A MARKETING ACTION PLAN
THAT WILL GROW YOUR BUSINESS
The clients we work with come to us with lots of ideas they could activate. Typically, there of often too many ideas and they feel disorganised. Our clients want to get CLARITY on which marketing ideas to pursue and to put STRUCTURE in place to harness those ideas into an actionable plan. That's where we can help! Most importantly, as part of the process they gain the quiet CONFIDENCE that they are doing the right things by having talked through their ideas with an expert in marketing. If this sounds like you, let's talk!
FIND OUT MORE ABOUT OUR SERVICES

OUR SERVICES
MARKETING CONSULTANCY
Marketing plans for your business to achieve your business goals.
ONE TO ONE COACHING
Advice and feedback on your marketing plan.
MARKETING STRATEGY GENERATOR
Online tool creating a 1-page marketing strategy for your business
TRAINING
& KEYNOTES
Inspire and energise and empower your audience
MARKETING FOR PHYSIOS
Digital marketing services for the professional sector
BRANDED ELEARNING PORTALS
Branded websites to sell your online content
"Muireann has worked with the ISCP on a hugely successful national and regional marketing campaign to promote the role and importance of chartered physiotherapists to the Irish public. Muireann's expertise and experience was crucial in ensuring that the campaign messaging was clear, concise and resonated with the target audience. I would highly recommend Muireann as the go-to person to devise and implement a successful marketing campaign."

Ruaidhri O'Connor

CEO, ISCP
"Muireann also known as my 'work counsellor' is fantastic to work with. She always gives me a clear focus around ideas for sales and marketing at a time when I most need it. I love having her to lean off and bounce ideas off at various times during the year. She has her finger on the pulse when it comes to new initiatives in the world of digital marketing. Her expertise and specialist knowledge in optimising our campaigns has meant we've gotten results we couldn't have otherwise achieved in both our companies Nomos Ltd. and Donalskitchen.com."

Amy O'Connor

DonalsKitchen.com
"Working with Muireann has been a "Game Changer" for my business, and has really helped me shape and define my strategy going forward. Muireann delivers her expertise and support in a very practical, calm and non-judgemental way, and gets things done. Every business owner needs a mentor, ever more so during Covid times."

Kathy Whyte

Nurture Mum
"Muireann is an excellent trainer and mentor. She has an incisive and analytical style that quickly gets to the crux of clients' business issues. As a result she is able to assist then in coming up with optimal solutions for their business in a very interactive and consultative manner. If a business needs assistance with Marketing or Strategy I know Muireann can provide them with the support they need. I would highly recommend her to others."

Marion Walshe

Regional Manager, PLATO Dublin
"Muireann Fitzmaurice facilitated the Local Enterprise Office Waterford 2 day residential Entrepreneurs' Retreat in 2018 & 2019. Eight to ten entrepreneurs took time out to work on their business not in their business. Muireann took them on a journey involving leadership and strategic business goal setting. As the sole facilitator for the two days Muireann designed and delivered the retreat's entire programme. Entrepreneurs left the Retreat energised and with actions plans they were going to work on after the Retreat. Only for COVID19, we would have looked to continue the Retreat in 2020 & 2021."

Bríd Kirby

Senior Enterprise Development Officer, LEO Waterford
"ICE have been working with Muireann for a number of years now. Muireann is a joy to work with. She is flexible and accommodating and has a fantastic friendly personality that always resonates with our clients. She has held a range of in person and online training sessions for our client base of SMEs, start ups, young entrepreneurs and social enterprises. Muireann is a wealth of knowledge and is extremely open to working with us on our projects offering valuable insights when we are tailoring our supports. I have no hesitation in recommending Muireann and look forward to our continued working relationship."

Shane Meehan

Enterprise Development Manager, Inner City Enterprise
"Muireann is a fantastic Marketing Coach. Her energy introduces her before she even speaks! She has an innate ability to understand people, brands and the world of marketing. Highly talented, she is one of the most fully-rounded, hardest working, smartest and kindest business leaders you could meet. I couldn't recommend her and her business highly enough."

Nicola Barrett

Marketing Manager, Connaught Rugby
"If ever there's someone who can guide and support through marketing maladies, its Muireann. Her calm and practical approach provided clarity on my brand journey and really helped align where I need to be and what I need to do to get there. I would highly recommend her inspirational approach and attentive nature to steer you on the right path."

Andria Parsons

Gift Card Designer, Wild Watermelon Designs
"Working with Muireann is always a fun experience and to top it off she is so professional, always able to provide new approaches to your marketing agenda. I would strongly recommend working with her."

Louisa Meehan

Woodview HRM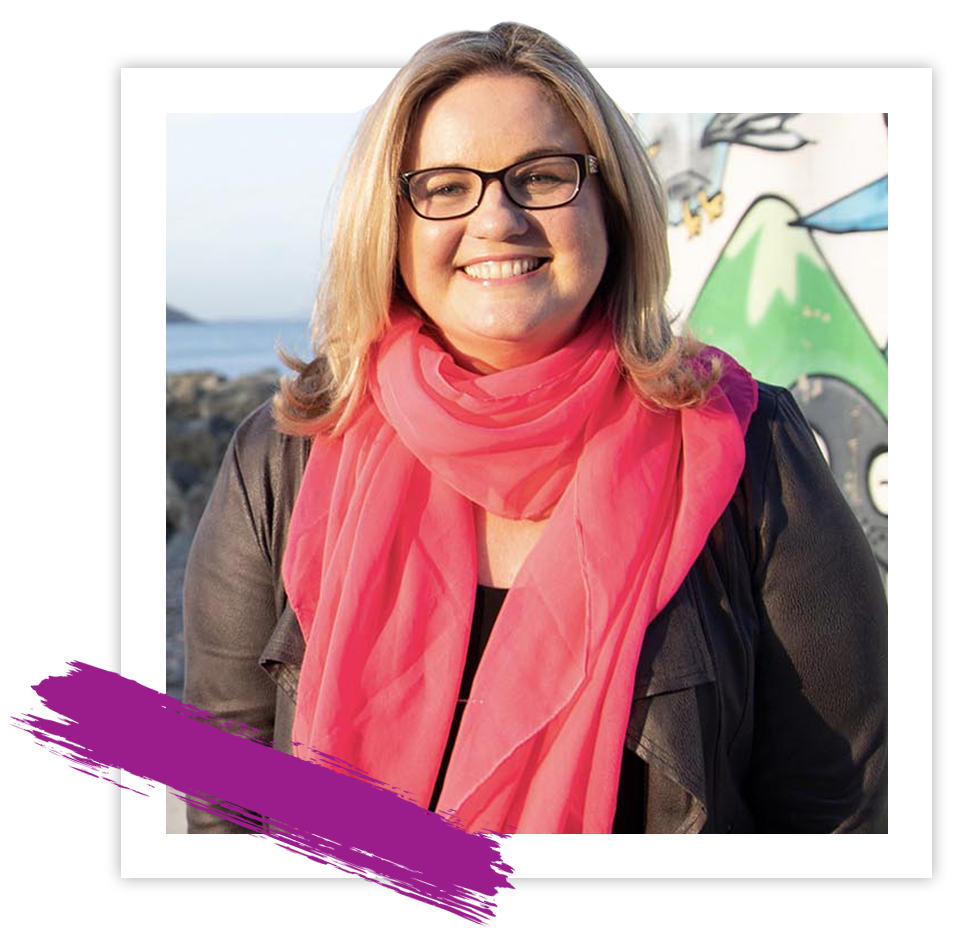 MEET THE MARKETING COACH
ABOUT MUIREANN
MarketingCoach.ie was set up in 2011. After working with multinationals for over 15 years owner Muireann Ftizmaurice wanted to work doing something that had a real tangible impact on people's lives. MarketingCoach.ie works with Small Business Owners who want to grow their business and need support from a marketing expert to drive their growth to the next level. Muireann has trained over 10,000 business owners. She has helped and reviewed over 600 business plans.
LEARN MORE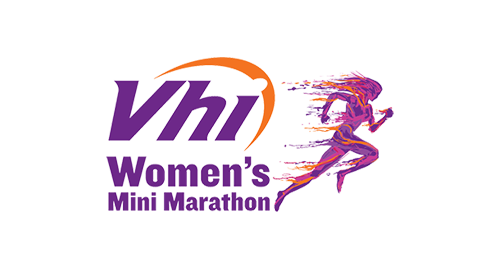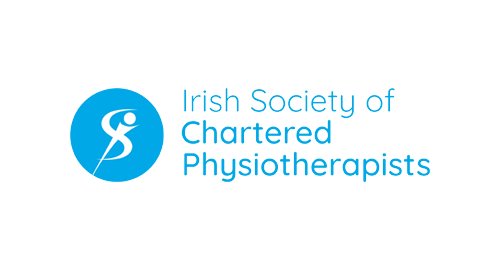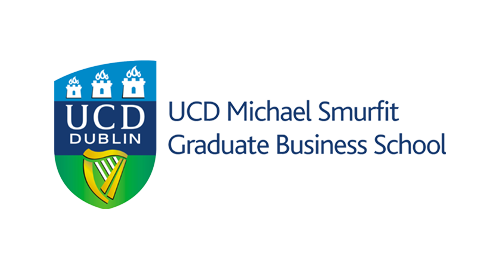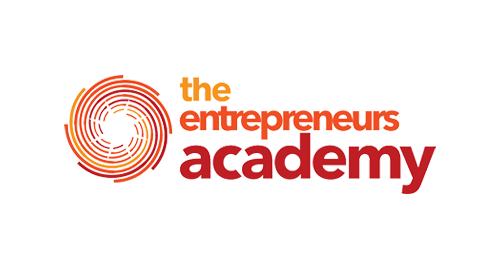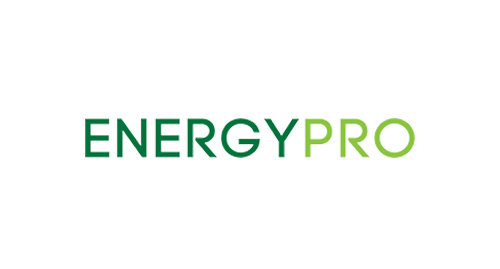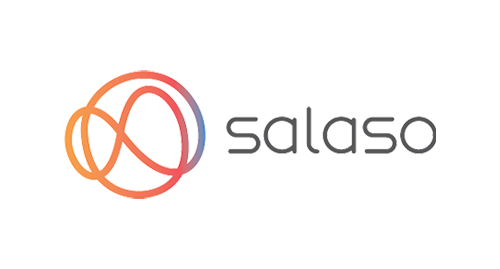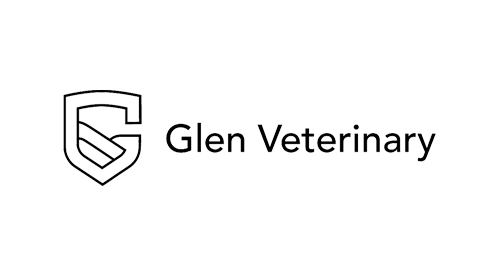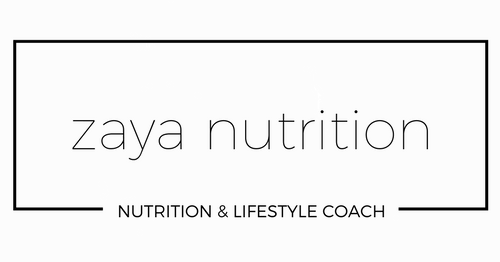 Marketing Strategy Toolkit
Get clarity on how to market your business with our unique online tool and coaching package. You will get access to our online tool that creates a 1-page marketing strategy for YOUR business. Then you get a 1:1 coaching call with a marketing expert to develop an action plan for your business.
SEE MORE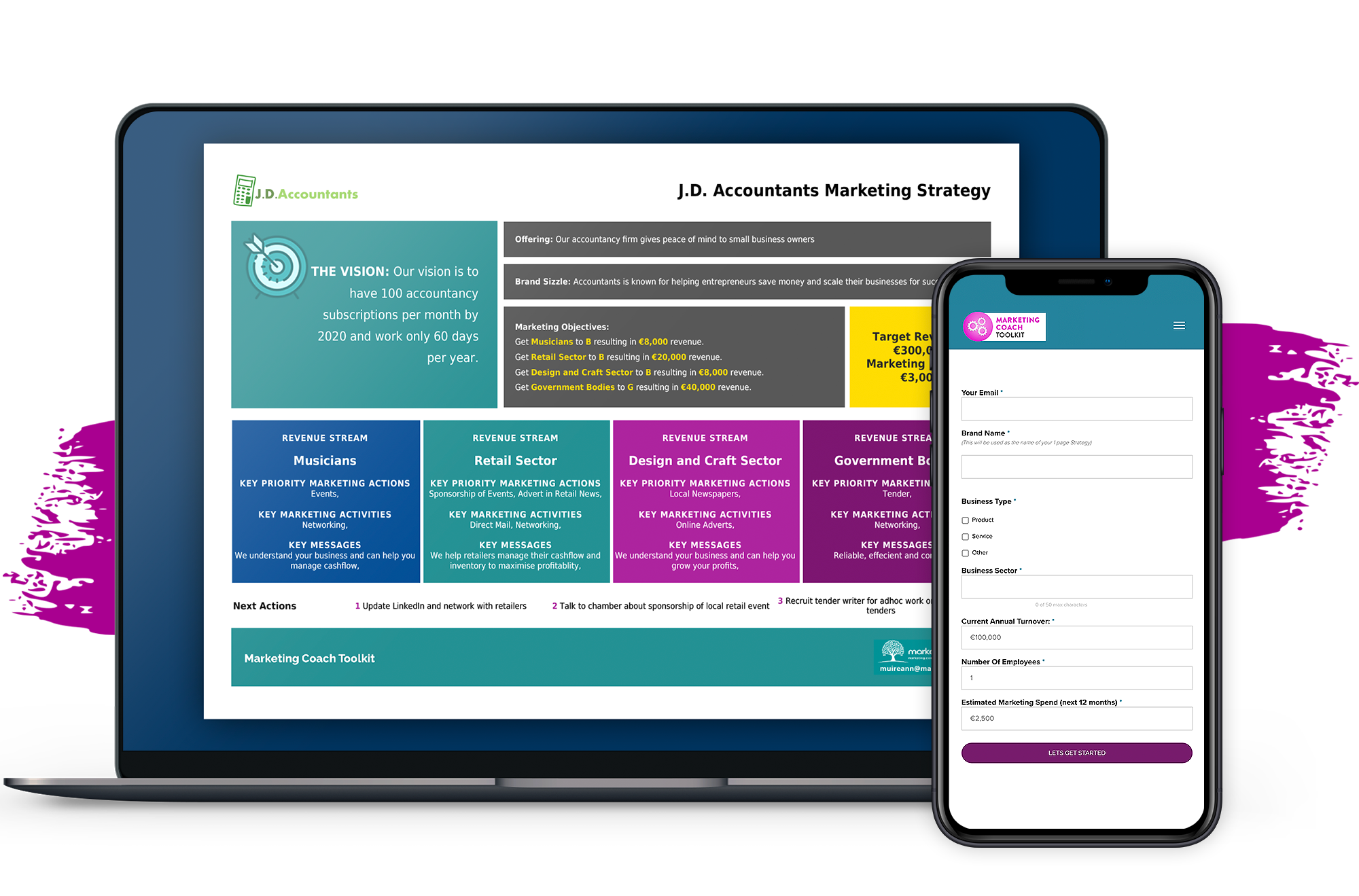 CLARITY
We help you build a clear and structured approach to marketing that you and your team can follow.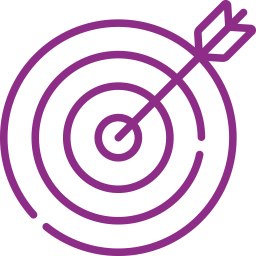 PERFORMANCE
We create a focused action plan that will help you have a more consistent approach to marketing and you will see the results on your bottom line.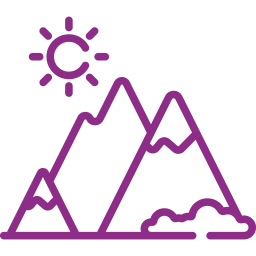 PERSPECTIVE
We help lift you out of the day to day of your business so you can focus on the bigger picture for your business and create a practical and strategic plan to get there.

CONFIDENCE
Working with us helps build the confidence and competence levels around marketing decisions in your business.


SUPPORT
We work with our clients over a number of years and our coaching gives a sounding board for the CEO and the marketing team in forming and executing the marketing plans.