ILI Marketing Strategy Masterclass
MarketingCoach e-Learning Portal
Session 1
Marketing Strategy
How to develop a strategy and write a marketing plan.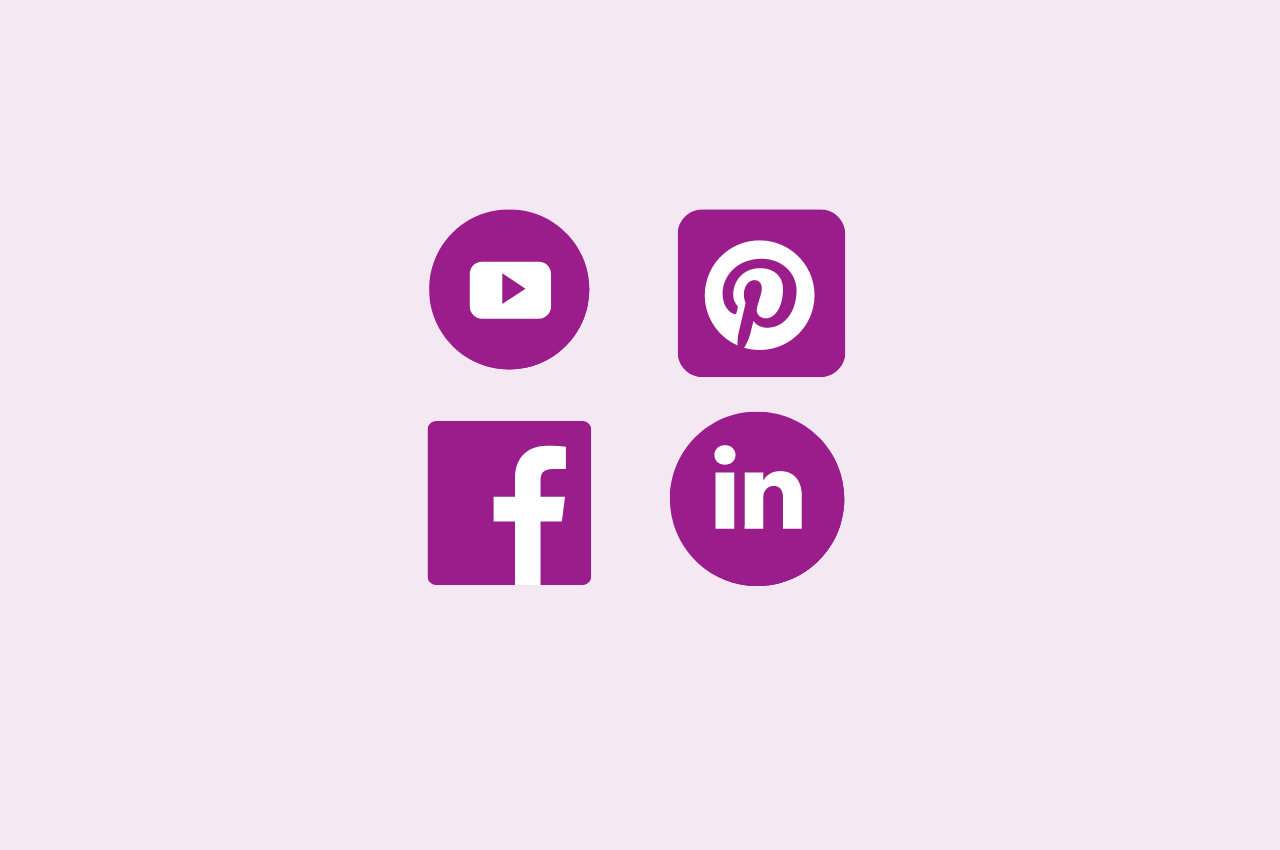 Session 2
Social Media Marketing
How to choose what social media channels to use, create great content and time saving tips and tools.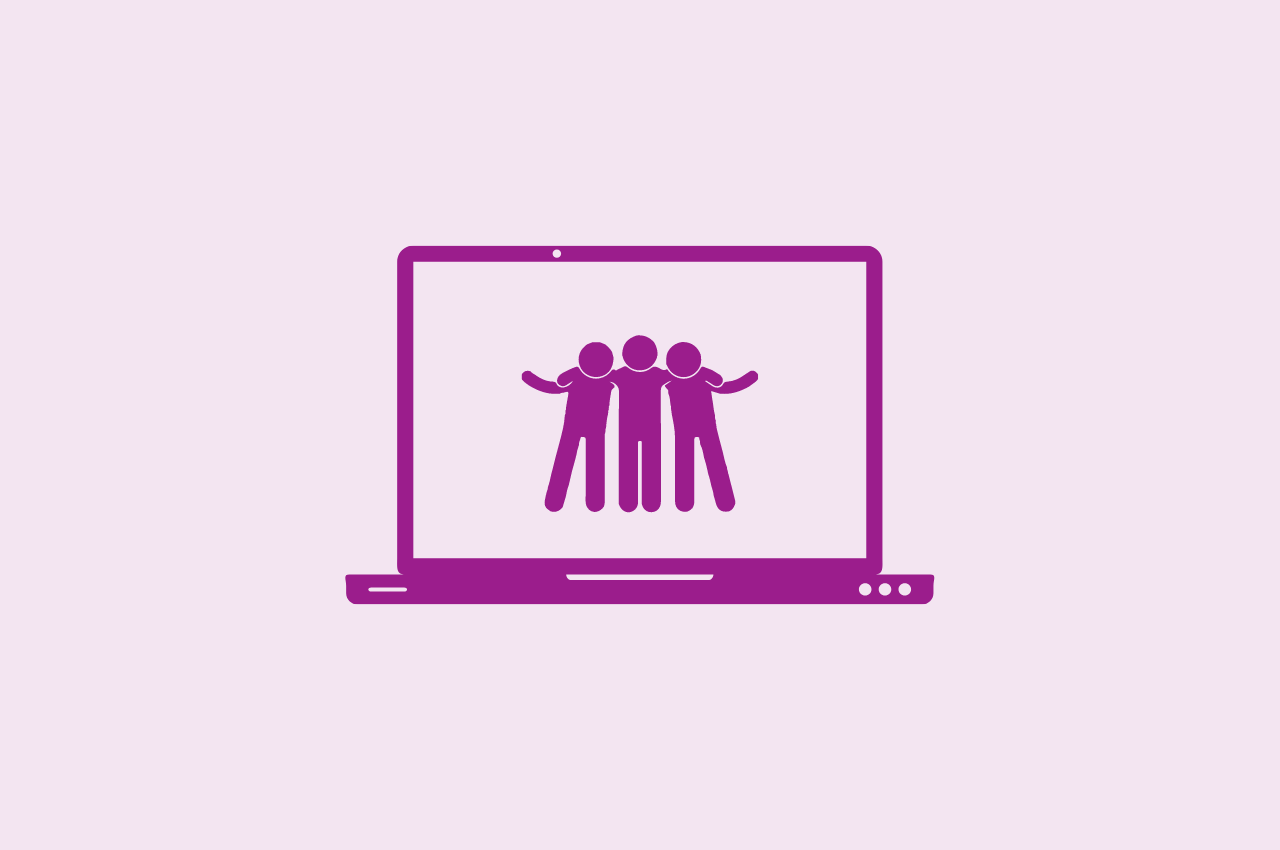 Session 3
Digital Makrketing
Social media advertising and other digital tools.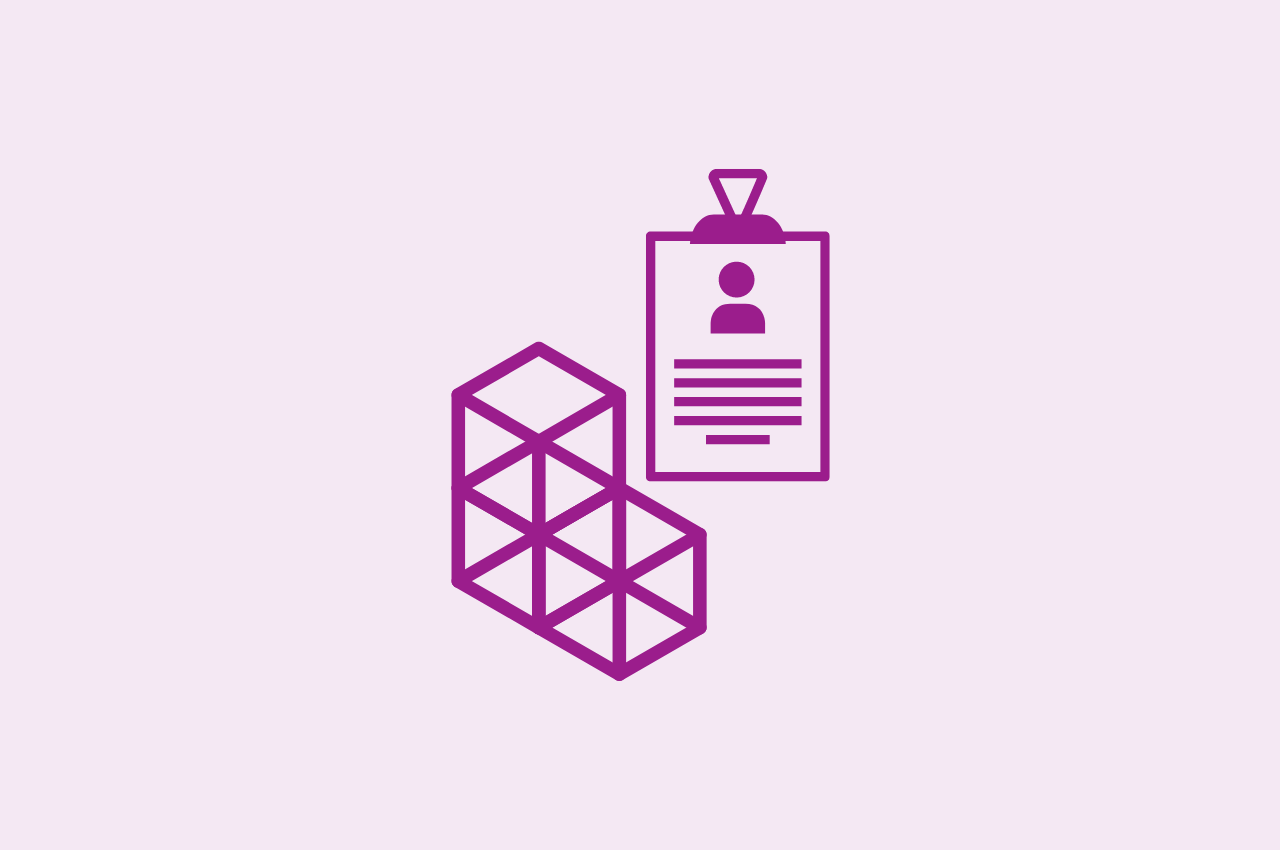 Session 4
Building a Brand
How to create a great brand on a budget.

What is covered in this masterclass?
Social Media – You'll learn how to plan your content to post on social media.
Content Creation – You'll learn the tools that you can use to help you create content and helpful tips along the way.
Digital Marketing & SEO – You'll learn all the options that are available and how to choose the right one for you.
Branding – You'll learn what it measn to have a brand and what to think about when branding your business.
Marketing Plan – You'll learn what is in a marketing plan and how to create one.
Marketing Checklist – You'll learn the marketing tools that are available to use for your physiotherapy practice.
Websites – You'll learn how to brief and get the most out of your website.
Blogging – You'll learn how to write engaging blog posts that are beneficial for your audience.

Your Expert Team
This masterclass series is brought to you by experienced marketer Muireann Fitzmaurice, an All Star Business Thought Leader in Marketing Strategy. Muireann runs the award-winning marketing consultancy business www.marketingcoach.ie. She has trained over 10,000 businesses since 2012 and is a mentor with the Local Enterprise Offices nationally and the New Frontiers programme in AIT and TU Dublin. She is a marketing lecturer in the Smurfit Business School. Your digital expert and contributor Karl O'Brien has run a digital agency for the last 10 years and is an expert at digital marketing and web development.
Muireann Fitzmaurice - Marketing Expert
Karl O'Brien - Website Expert