BUSINESS ASSISTANT SERVICES
Bring your business to the next level. Free your time and deliver better customer service by having a trusted business assistant to manage the tasks that you can't get to!
CONTACT US TO BOOK A CALL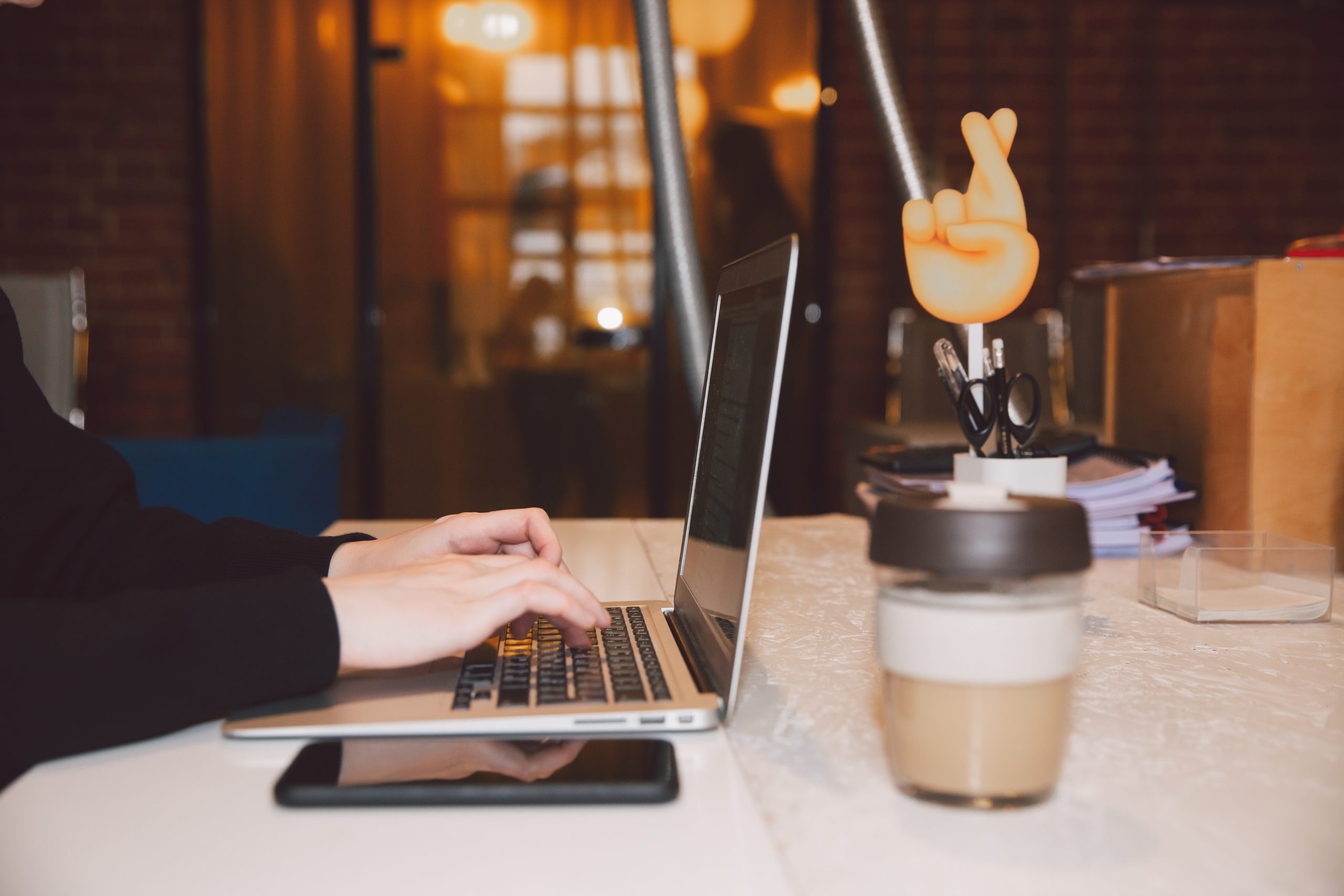 What can we do for you?
We provide a range of services that are focused on business development and customer support. You can start working with us on one area of your business and then grow with us as your business grows. 
Our services are designed to free up your time. We work with business owners who are overwhelmed, have too much to do and not enough time to do the important things to them.
Our business assistant service is pay as you go so that it gives you the flexibility you need for your business. You can choose from our services from the menu of options and tailor it to your budget.
Key Benefits of Working with Us
Achieve Work-Life Balance

How we know you will love it!
I have been working with Romina for over 10 years and 12 months ago she started working with Marketing Coach on administration for the business. Since Romina has started working, it has enabled me to grow my business by 200%. She has been able to do work such as tendering for business on eTenders and project management with my clients which has freed up my time to work on other projects and take out time to spend with my daughter. I now work less hours but make more money!
I have been saying to people I know that "everyone should have a Romina!". Then in an "aha" moment I realised I needed to talk to Romina about making that happen and turn it into a business. The business assistant service is perfect for business owners who don't want to have an employee but do need a trusted hand to support them in the administration of their business with their clients.
CONTACT US TO BOOK A CALL

Romina is a highly skilled professional who has worked as an office administrator for the last 15 years in Ireland. In her previous role as office manager for a local training and a global consulting business she is an expert at project management and administration. She is experienced at writing successful tenders for the eTenders process. She has successfully managed client projects for MarketingCoach.ie and ensured that the customers experienced a high level of customer service. Romina is efficient and easy to work with and is able to free up valuable time for coaches or consultant business owners.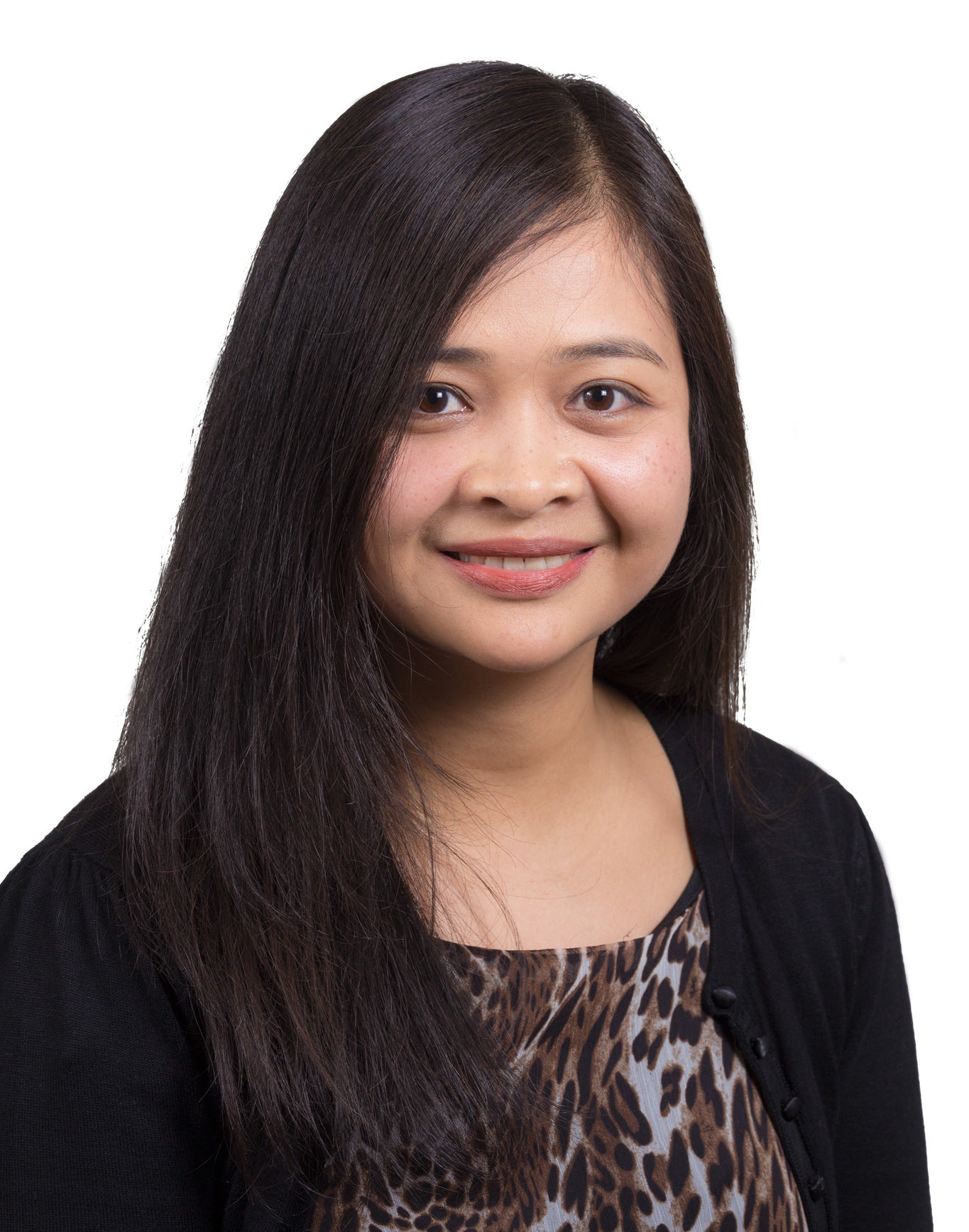 WE PROVIDE PROFESSIONAL AND EFFICIENT SUPPORT
OFFLOAD MUNDANE TASKS TO SOMEONE YOU CAN TRUST TO DO THE JOB WELL
NO NEED TO EMPLOY STAFF OR BUY EXTRA EQUIPMENT
CONTACT US TO BOOK A CALL

Research Projects
Support
Conducting online research of specific data information required for the research project
Conducting phone calls and emails for specific information needed for the research
Formatting research project reports
Proofreading
Tender / Business Development Support
Monitoring the eTenders website
Reading the request for tenders and reviewing requirements
Completing application forms and declarations required for each submission
Drafting the proposals which include researching contents, developing methodologies and delivery approach and outcomes
Formatting and submitting proposals through eTenders website or email
Keeping track of the tenders / proposal submissions
Following up tenders / proposals submissions and feedback
Administrative
Functions
Managing info / office inbox
Diary management including scheduling appointments / reminders
Customer relations – follow up calls / emails and post-sales support
Event management – get together or client meetings
Travel arrangements
Data updating / keeping
Everyday / routine tasks
Book
Keeping
Invoicing
Follow up payments 
Issuing sales receipts
Record keeping / expense tracking
Social Media Management Support
Social Media account setting up
Researching contents and trends
Creating graphics through Canva
Content/posts scheduling
We also have packages available to clients who want to save money by buying hours in advance in bulk.
10 Hour Retainer
Package 1
€

430 + VAT

Per Week

€430 + VAT per Month
15 Hour Retainer
Package 2
€

630 + VAT

Per Week

€630 + VAT per Month
20 Hour Retainer
Package 3
€

820 + VAT

Per Week

€820 + VAT per Month
These retainer packages can be spread over a week, a month or longer period depending on your requirements.

Choose how many hours you want